Over the summer months it gets rather hot where I live. With my new flat not having air conditioning I needed to find ways to cool off and relax. Going to Casuarina sands for a dip and a swim is one of the ways I have found to do this that is very enjoyable.
Casuarina sands is a park on the Murrumbidgee river near the cotter dam quite close to Canberra that has barbecue facilities as well as places that are quite good for a dip and swim.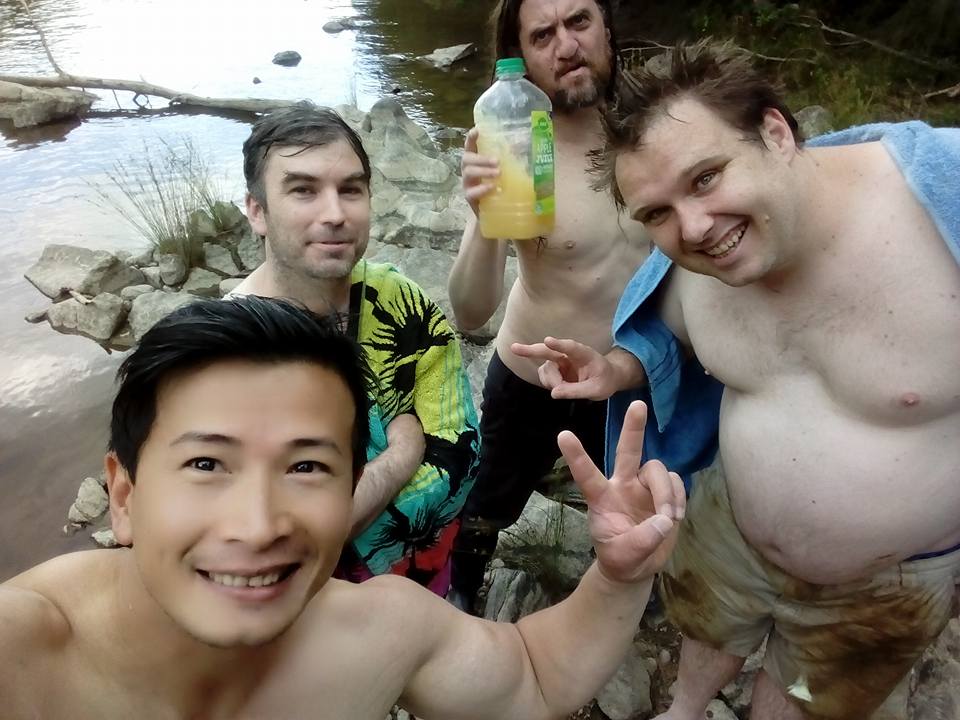 Going with friends there is highly recommended as it has an excellent atmosphere and I find the other people who go there are very nice people also. Just remember if you are going there to bring cleaning supplies for the barbecue and a rubbish bag for your rubbish to take home as I do not think there are any bins.